5 Tasty Restaurants in Evergreen
There's nothing quite like enjoying a mouthwatering meal, out on the town. Luckily, Evergreen has a great selection of restaurants for any palate. Here are a few dining establishments that we've handpicked just for you. Bon appétit!
1242 Bergen Parkway, Evergreen, CO
The Bagelry is the hub for cyclists, skiers, hikers and everyone meeting in North Evergreen. With hearty Dazbog coffee and the best bagels this side of Manhatten it's a staple in the Evergreen community! Plus, it's within site of my office...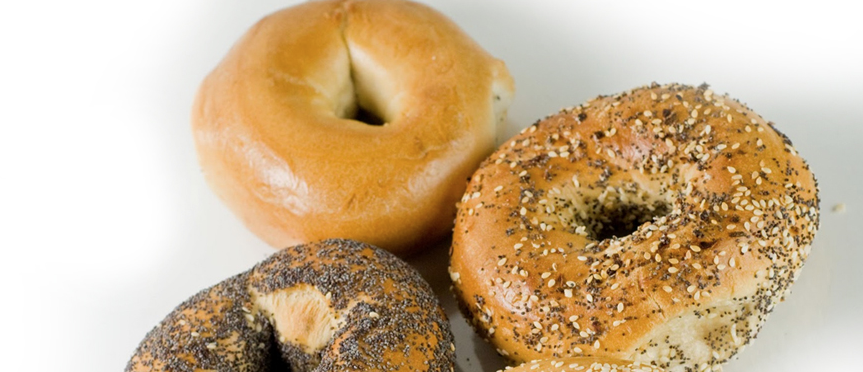 28186 CO-74, Evergreen, CO
Just below the lake and offering Colorado Mountain Pie AKA the best pizza in Evergreen. Savory, delicious, homegrown: Beau Jo's has been serving pizza in Colorado for more than four decades. A special treat for kids is to drop a goldfish from the salad bar, off the patio, overlooking Bear Creek and watch the trout jump up to eat them!

29029 Upper Bear Creek Rd, Evergreen, CO
An eatery where views of the lake & mountains are paired with locally sourced American fare. Willow Creek has a beautiful patio overlooking the lake, an instant classic bar and a wonderful menu in a romantic setting. Perfect for a date or special occasion.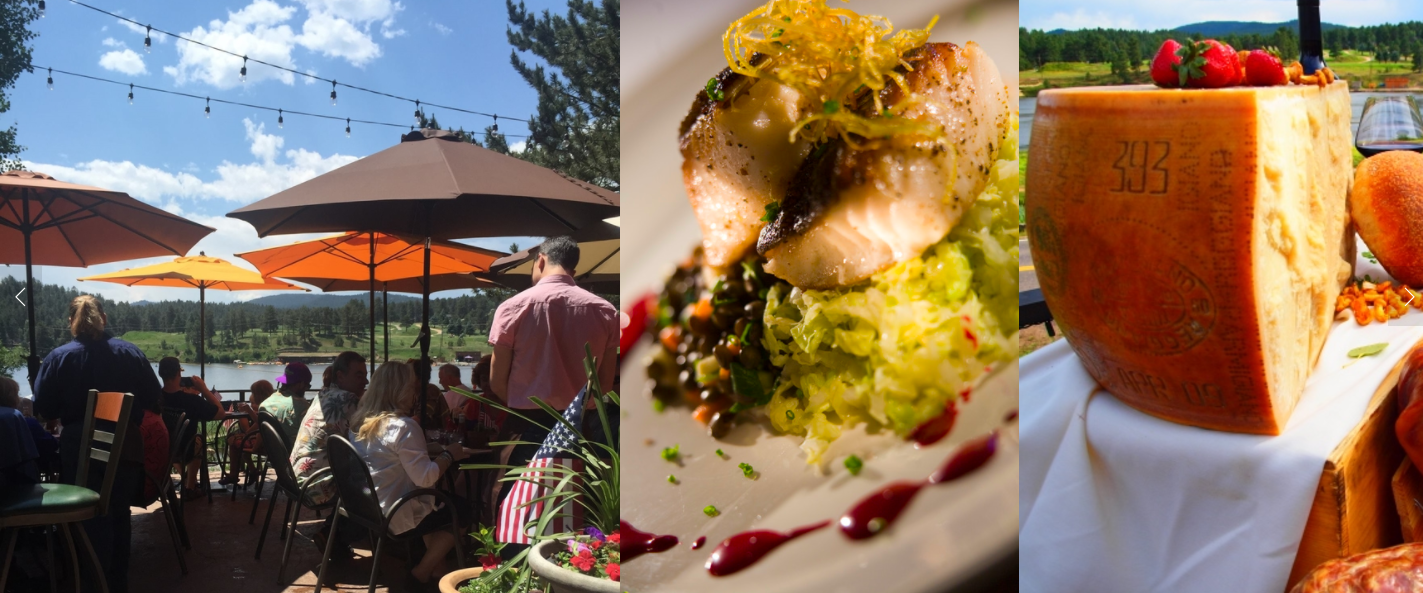 1552 Bergen Pkwy, Evergreen, CO
Anchoring the entrance to the Ridge in Hiwan, this neighborhood bar & grill has a standard American menu, weekend live music and even the opportunity for public humiliation in the form of karaoke.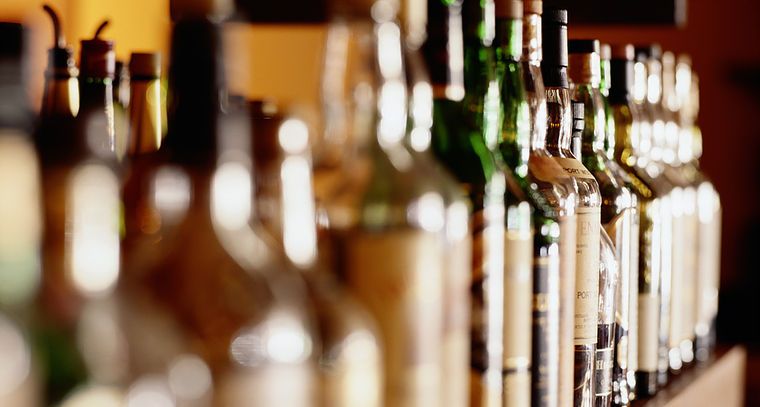 26295 Hill Top Dr, Kittredge, CO
Arguably the best steakhouse around, Chops & seafood with all the classic trimmings in a rustic setting filled with Western folk art. A bit down the canyon, in Kittredge but worth the drive!