Ideal Location, New Kitchen, Affordable Home in Evergreen
Walk to School, Golf Course, Lake!
List Price: $460,000 | 4 Bedrooms | 3 Bathrooms | 2,041 TSF | 0.54 Acres
Marketed Exclusively by Bob Maiocco and 8z Real Estate Evergreen
Why Bob Loves It
1. The three most important things about real estate? Location, Location and Location--this home nails it!
2. New Kitchen! A deep and comprehensive remodel with beautiful design elements and great quality. The Floors, Cabinets, Butcher block Counters, Appliances. BOOM!
3. The yard is fenced, grassy fun place. Perfect for pets, kids, or a party. A few rock outcroppings add character and charm.
4. Super clean-- the owner has done a remarkable job of updating and caring for this home.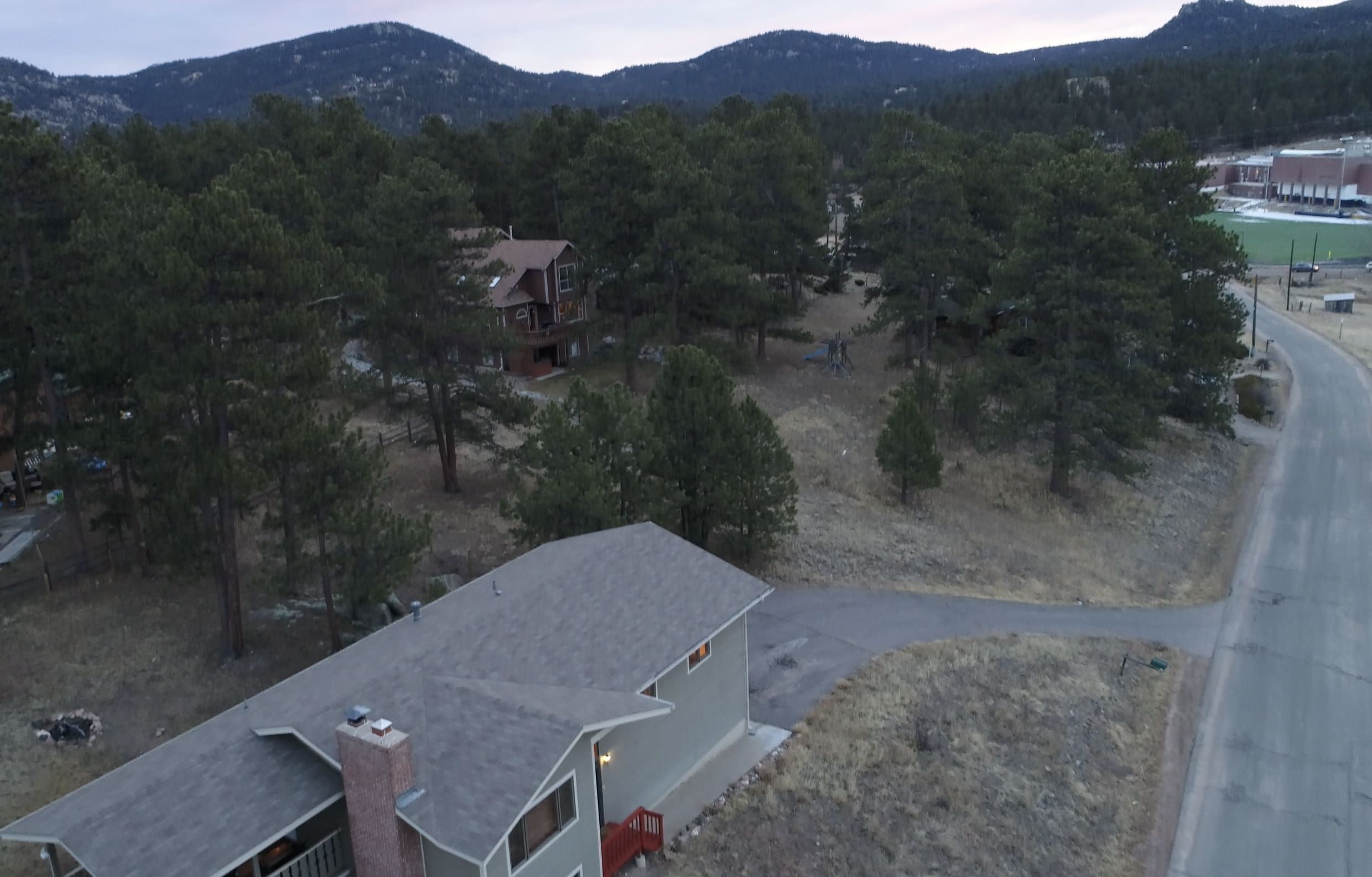 This home is in process to hit the market on Saturday.
The Open House starts at noon
With full marketing materials expected by Thursday night!
For the inside scoop either use the red button below or simply call/text me at (720)273-4262