Top 5 Weekend Activities in Evergreen
Spring is an exciting time in and around Evergreen! Whether you're a long-time resident or just visiting, these ideas will guarantee you have a good time!
1. Eco's Third Annual Jazz Gala
When: Thursday, May 11th, 2017 from 6 - 9 pm
Where: Mount Vernon Country Club
Description: Don't miss the Evergreen Chamber Orchestra's 3rd Annual Jazz Gala! An evening of Jazz with Bill Hill. Ticket price includes a music-filled evening of incredible jazz artistry by ECO's Music Director Bill Hill and his band, dinner, drinks, and the opportunity to support the Evergreen Chamber Orchestra.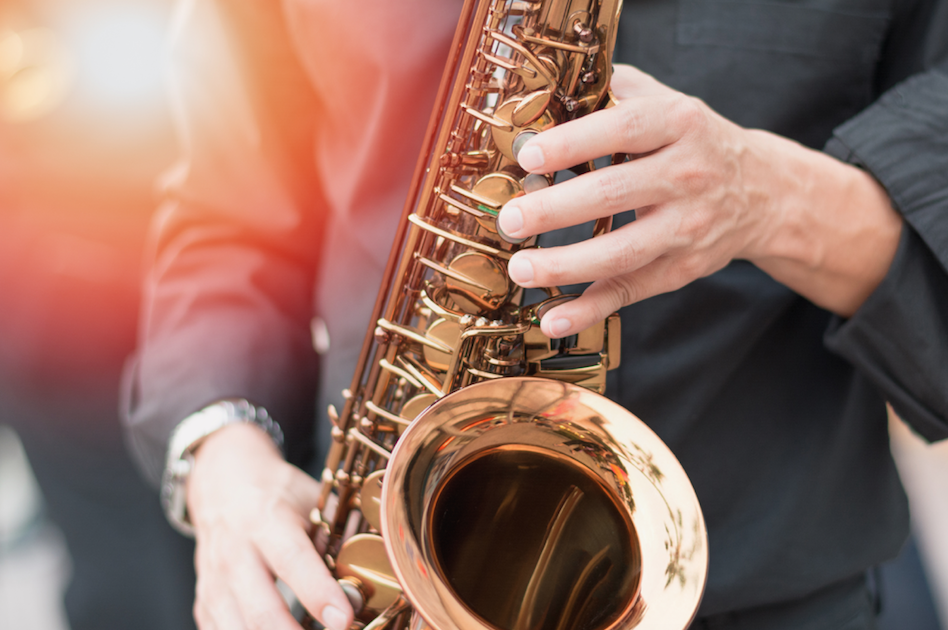 When: Friday, May 12 from 5 - 8 pm
Where: Evergreen Lake House
Description: Evergreen Chamber of Commerce presents the Taste of Evergreen! Sample Evergreen's best bites and enjoy a fun evening at the Lake House featuring food and drinks from over 10 local vendors. Music and the "One Bite Challenge" competition are also on the agenda! Purchase tickets in advance for $25 each; $35 each at the door.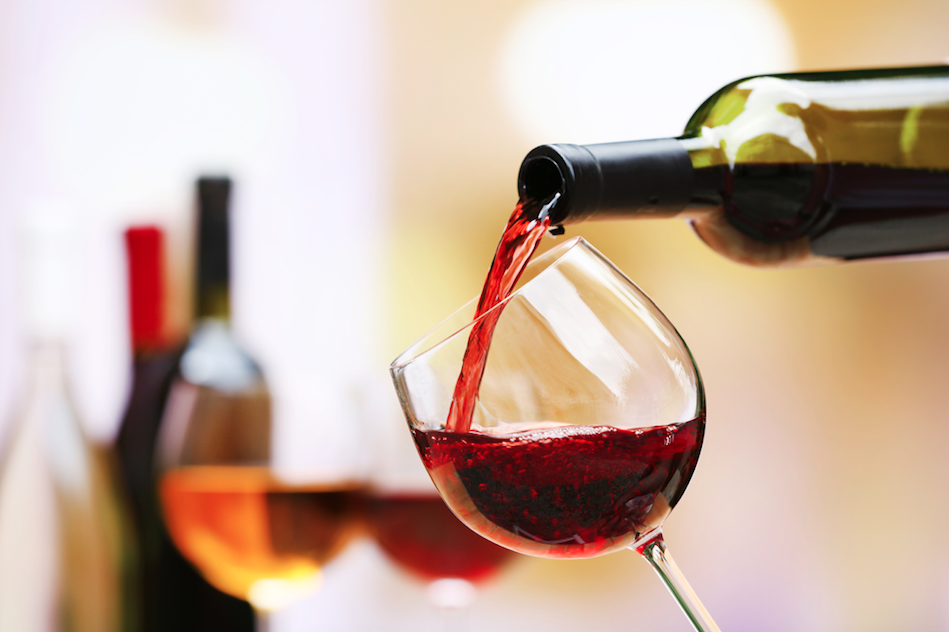 When: Saturday, May 13th from 7:15 – 9:45 am
Where: Welchester Tree Grant Park
Description: Join our monthly hike with a naturalist to learn about the unique habitats, birds, and other roaming critters special to Jefferson County Open Spaces. The emphasis will be on birds, but we will discuss whatever interesting aspects of natural history we find.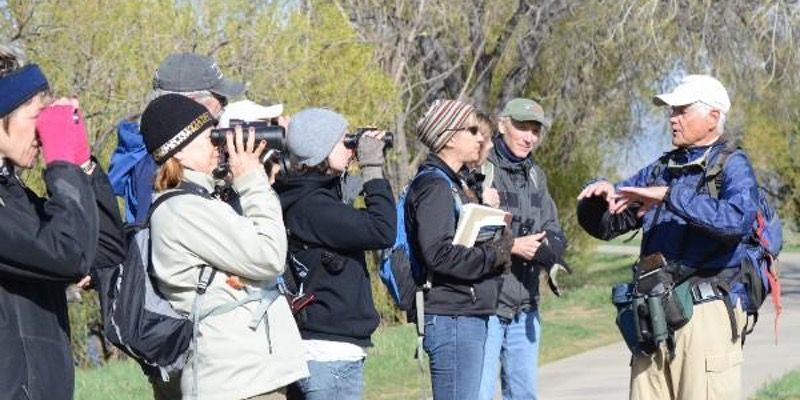 4. Downtown Evergreen Clean-Up Day
When: Wednesday, May 17 from 8 - 11 am
Where: Baskin-Robbins - Evergreen, CO
Description: It's time for Spring Clean Up! Get your work gloves, brooms, shovels, and buckets ready for Downtown Clean-up Day on Wednesday, May 17. Meet at the tent at Baskin Robbins to sign in. Buckets, rakes, brooms garbage bags and shovels are provided.
Bring work gloves and extra rake or broom (optional)
Sponsored by Evergreen Downtown Business Association in
Partnership with Evergreen Park & Recreation District and Evergreen Rotary Club.
Call Eric Gill 303.674.8363 or Linda Castle 720.218.9007 with questions.
All are welcome!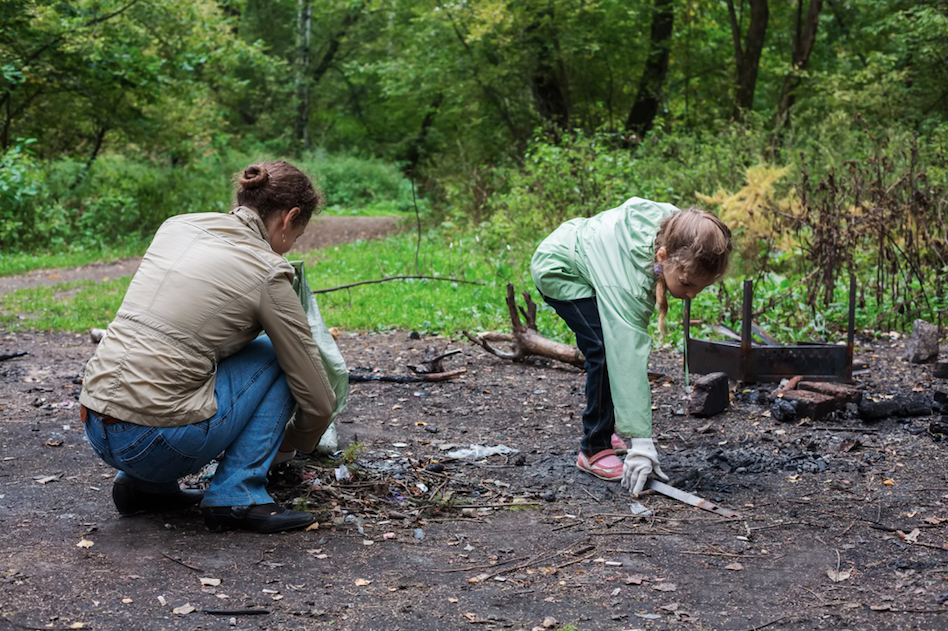 5. Trunk Sale
When: Saturday, May 27 from 9 am - 2 pm
Where: EChO Resale & Home Furnishings Store
Description: Clean out your stash and turn it into cash! Evergreen Christian Outreach (EChO) will be holding a Trunk Sale for crafts on Saturday, May 27th in the EChO Resale parking lot at the Evergreen North Shopping Center. You bring your car and table of crafts (yarn, beads, fabrics, homemade crafts) to sell, we provide the space, balloons, advertising and promotion. Each space is $15. We are also looking for food vendors, with proper permits, to sell snacks at the event. Please let us know if you are interested in participating. Sign up forms on the website.