Your Moving Out Checklist
Even in Evergreen's low inventory market there are plenty of ways to help your home sell even better! From ceiling fans to baseboards there is so much to clean when you're moving out. We want to help make the process as easy as possible, so we made a checklist of everything you should keep in mind while cleaning. My clients hear it from me frequently,"Elbow grease has a great return on investment."
Here's the quick version: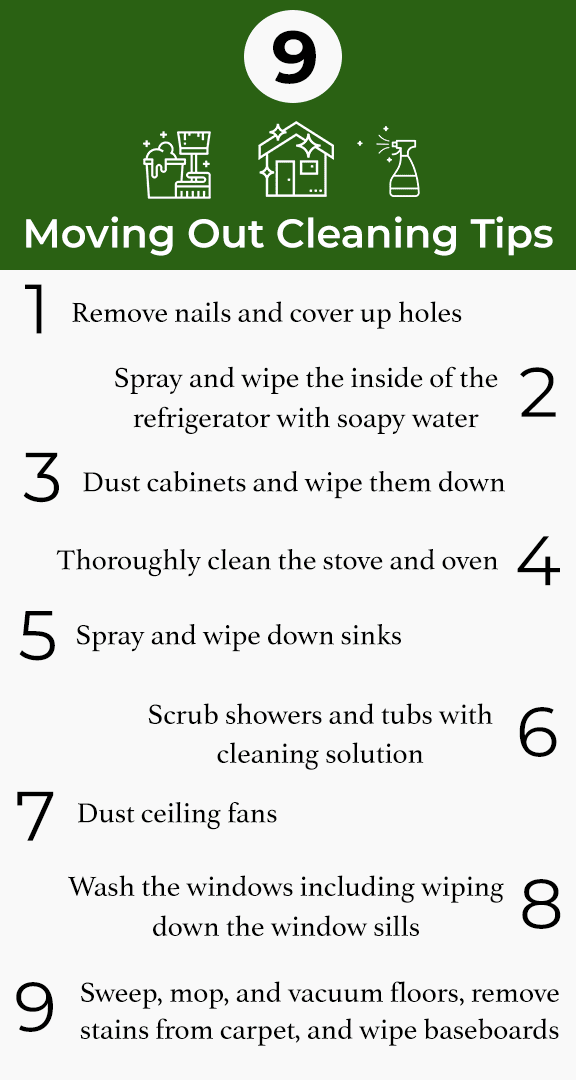 Looking for a recommendation for carpet cleaning, a window washer, a painter or anything in between? Email me here.
When every dollar counts you want the best marketing plan to sell your home. Let me show you what we do different.