The Growing List of Evergreen and Conifer Businesses You Can Support From Home
As a member of the Evergreen community, I know how important it is to support our small businesses.
I know that more and more small businesses here in Evergreen are being affected and we should continue to support each other as much as we can, I'm compiling an ever-growing list of local businesses that you can support from home. Feel free to comment or ping me offline and I'll add your local small business to this list! -Bob
1. ESS Schneider Inc.
Offering trucks and drivers are available to pick up essential groceries and prescriptions free of charge. They can provide this service to the Evergreen, Genesee, Conifer, Morrison, and Bailey areas and will shop at local grocers and pharmacies
Link to website: Click Here
2. Wildflower Cafe
Offering gift cards for 10% off as well as online ordering and low contact pickup
Link to website: Click Here
3. Blackbird Cafe and Tavern
Offering ready to heat family-style meals. Order online and pick up at the restaurant.
Link to website: Click Here
4. Evergreen Mountain Sports
They are staying open as long as they can and offering up to 40% off in-store and online shopping.
Link to website: Click Here
5. Boone Mountain Sports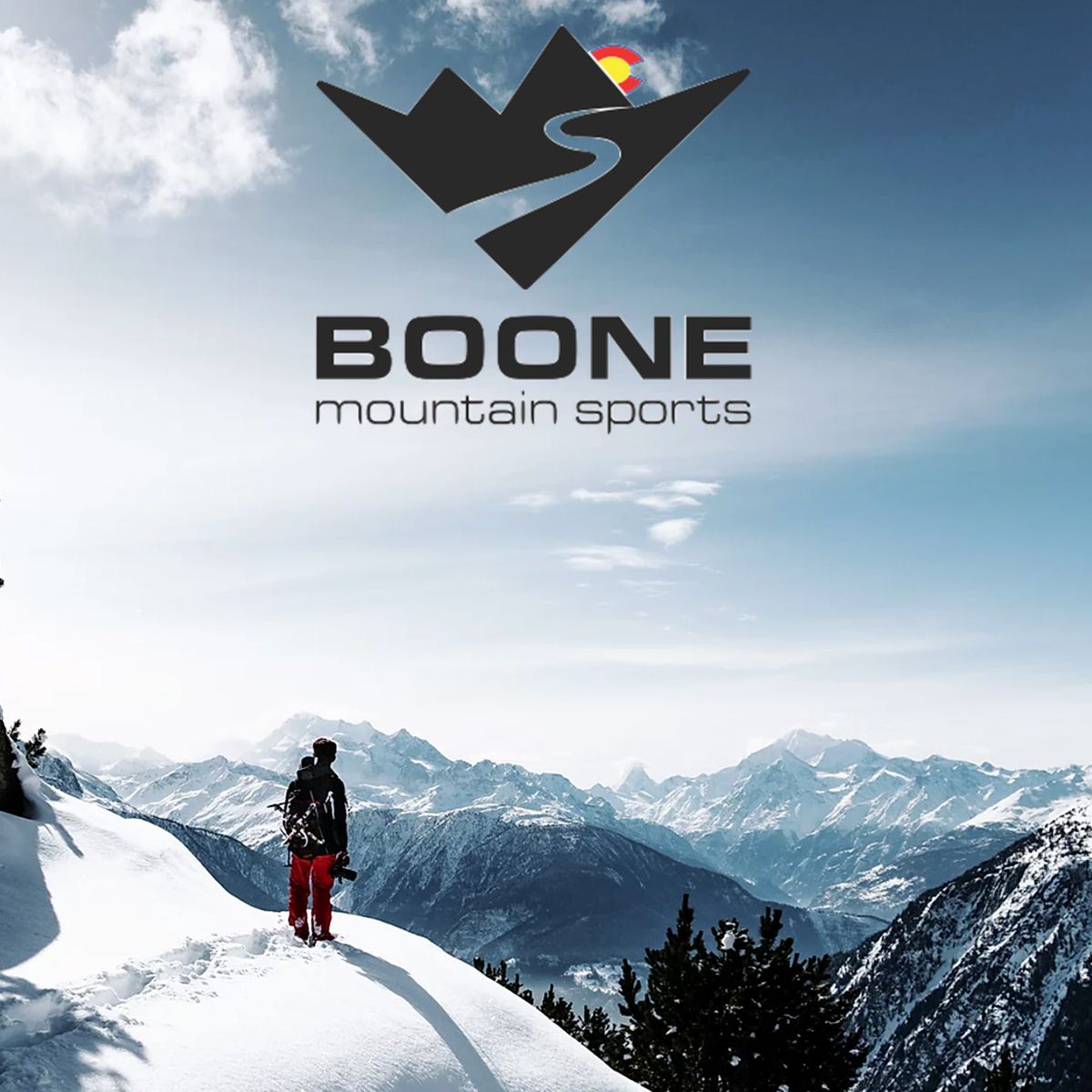 They are working on their online store and in the meantime they have a terrific special on gift cards!
Buy a gift card over $100, get a FREE $20 gift card.
Add a $20 Gift Card to your cart (NO CODE NECESSARY)
- OR -
Buy 4 - $50 gift cards and get a FREE $50 gift card.
Add 5-$50 Gift Cards to your cart and use code BOONE50 at checkout.
**Discounts cannot be combined and must be separate orders if taking advantage of both BOGO options**
6. NellyBelle General Store
Offering delivery as well as curbside pick up.
Link to Facebook: Click Here
7. Sweetwater Boutique
Fancy, fine stuff for the next time you go out! They have a discount code "STAYHOME" on the website at: https://www.sweetwaterboutique.co/
New items are added daily and gift certificates are also available online. ♥️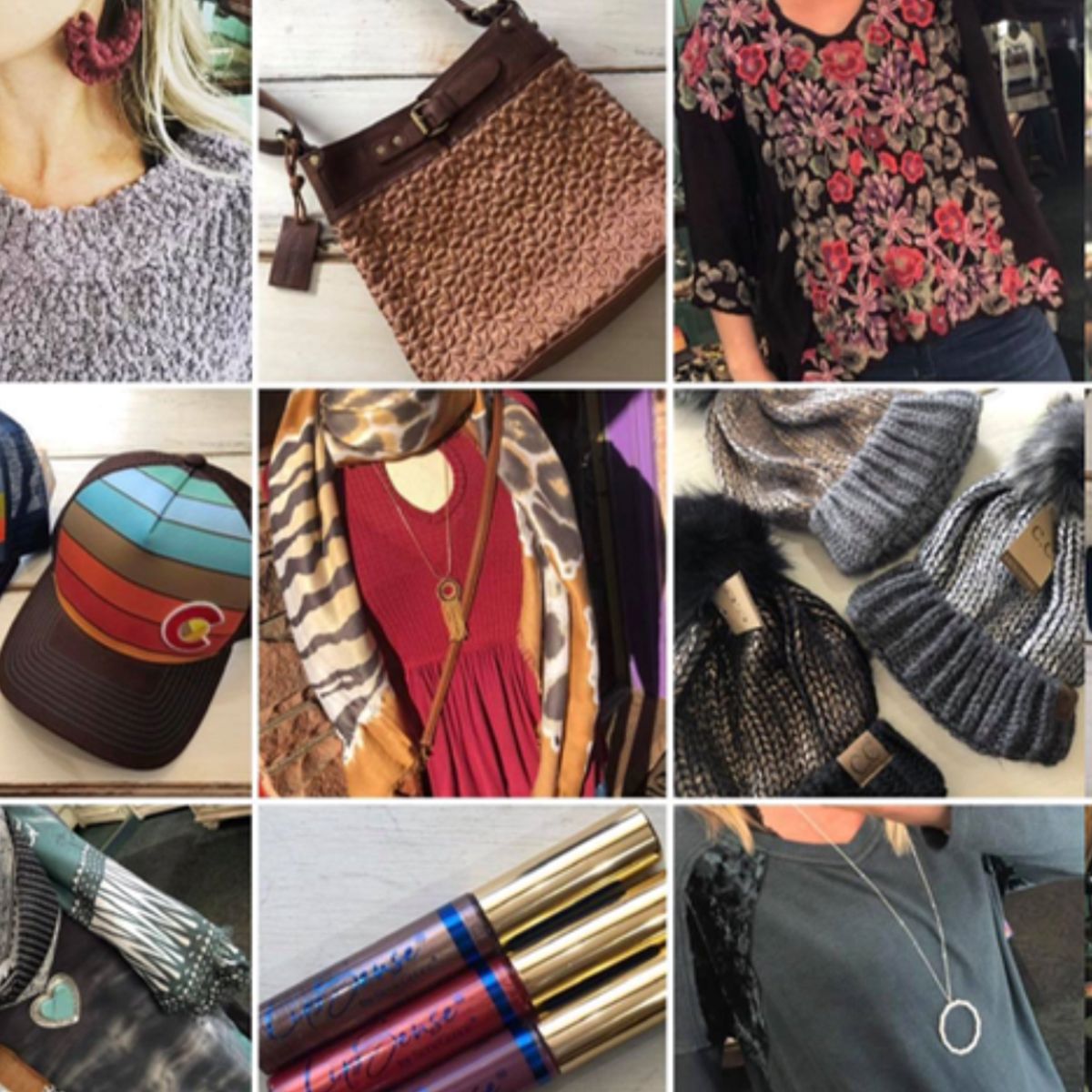 8. Healthy Children of Divorce
Shannon Rios Paulsen, MS LMFT is a Licensed Marriage and Family Therapist who has specialized in families of divorce and conflict for fifteen years. She has helped thousands of families successfully navigate the divorce and parenting process. Growing up as a child of high conflict and divorce, Shannon knew there was a better way for our children. Her work is a result of her desire to positively impact children and families. Shannon has written two best-selling books on parenting, children and divorce: The 7 Fatal Mistakes Divorced and Separated Parents Make: Strategies for Raising Healthy Children of Divorce and Conflict and Healthy Children of Divorce in 10 Simple Steps: Minimize the Effects of Divorce on Your Children.
She has three books you can purchase on amazon and is doing zoom therapy sessions right now for families at a very discounted rate . Learn more at www.healthychildrenofdivorce.com

9. Nick's Pro Fitness
Stay in shape while you are hanging out at home!
Visit www.nicksprofitness.com - mention the word "UNITY" and receive 50% off your first month (new clients only)

10. Paul The Painter
Paul Willoughby and his well trained crews are still painting homes and refreshing kitchens in and around Evergreen-- inside and out: Give him a call (720) 364-6363