Unique Ideas for Celebrating Valentine's Day at Home in Evergreen
If last year has taught us anything, it is to appreciate all the little moments and to hold your loved ones a little tighter when you can.
That's why we want to encourage you to celebrate Valentine's day, even if it feels a little different this year.
Love can manifest itself in many different ways, and regardless of how it does, it deserves to be celebrated! As a self appointed expert in all things related to love in the Foothills here are ideas for how to celebrate self-love, family love, or romantic love - all from the comfort and safety of your home.

Love is in the air, self-love that is!
Never underestimate the power and value in nurturing the relationship that you have with yourself. Self-love nourishes confidence, joy, and success within you. With it comes the great power to breathe light into every corner of your life. Try one of the following suggestions below, and if you say it doesn't lift your mood just a little, we don't believe you!

Pamper yourself with wellness treatments
An at-home facial, herbal bath, or a manicure while listening to your favorite Spotify playlist or wellness podcasts. Treatments that soothe the body and soul will instantly uplift you.

Pick up your favorite blooms
Fresh flowers have an immediate impact on happiness, invoking long-term positive effects. Create a space for yourself that lights you up and fills you up. Fresh flowers, soft music, or an organized home base can help create a peaceful and relaxing living area.
Need some local ideas? Here are three of my favorites: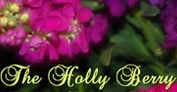 Order flowers online from your florist in Evergreen, CO. The Holly Berry, offers fresh flo...
Stems, local floral design studio in Evergreen, CO delivers fresh cut flower arrangements ...

Surround yourself with people who lift you up
Spend time with those who elevate your mindset and inspire you. This month, invite someone whose energy you enjoy to join you at home for an online yoga class, YouTube meditation session, online cooking class, or any other activity you enjoy doing with friends.
While I've been recovering from various ailments I've found a terrific online community for cycling on www.Zwift.com. It's a social network connecting you on your real bike, on a smart trainer to ride and race with people all over the world! Team Evergreen cycling club even has it's own group on Zwift!
At any given time there are thousands of people riding fun, virtual challenges. It's a good way to make friends and guaranty you crush Squaw Pass next summer!

Celebrate Family Love
The family unit has been brought closer together now more than ever. Conspire with the kids and brainstorm sweet ideas on how to make each other feel special.

Family style heart inspired brunch
This year Valentine's Day falls on a Sunday, which presents all the more reason to make a special brunch. Pinterest search Valentine's Day Brunch Ideas for all the inspiration you will need and more!

Karaoke Night
This will guarantee family fun! Bring the snacks, prepare the singing machine, get a playlist together and have some fun. Amazon will have a portable karaoke microphone at your doorstep right in time for Valentine's Day.
For the less vocally talented, Amy and friend and I recently played a version of "Name That Tune". I asked Siri to play a song from a specific decade and we all guessed who the band/singer was. FYI, I'm much better at Classic Rock than anything else.

Create a fun craft together
Grab the crafting supplies and make each other hand-made Valentine's Day cards or Valentine's Day themed science experiments together.

Cuddle up and watch a movie
Nothing says love like a good cuddle. Ensure the whole family feels the love by letting everyone vote on the feature film for the night. Here is a list of 23 Valentine's Day movies by Lifehack to help you get started.
Another wholesome bit of fun is to binge watch the old series "Little House on The Prairie" It may sound corny but those are some great stories!

Celebrate Romantic Love
Here are a few unique ways to turn your home into a romantic sanctuary and celebrate your love.

Virtual Mixology Class together
Craft your own cocktails with some help from the Virtual Mixology course from Masterclass.com. Cheers to a fun and unique date idea. They will teach you the essentials of cocktail making, from developing your palate to building your home bar. Learn how to mix a perfectly balanced drink for every occasion and mood—and become your friends' new favorite bartender.
I have a terrific recipe of my own: fill a glass with Belvedere vodka, add 3 olives, call it a martini.

Make a vision board together and plan future trips
Make a collaborative travel vision board and map out the places you would love to visit together. You will be surprised at how fun the process can be of letting your adventurous spirit think of all the travel possibilities once we can dust our passports and get some new stamps.
I have a bucket list of places in Colorado to see (excuse the typos!):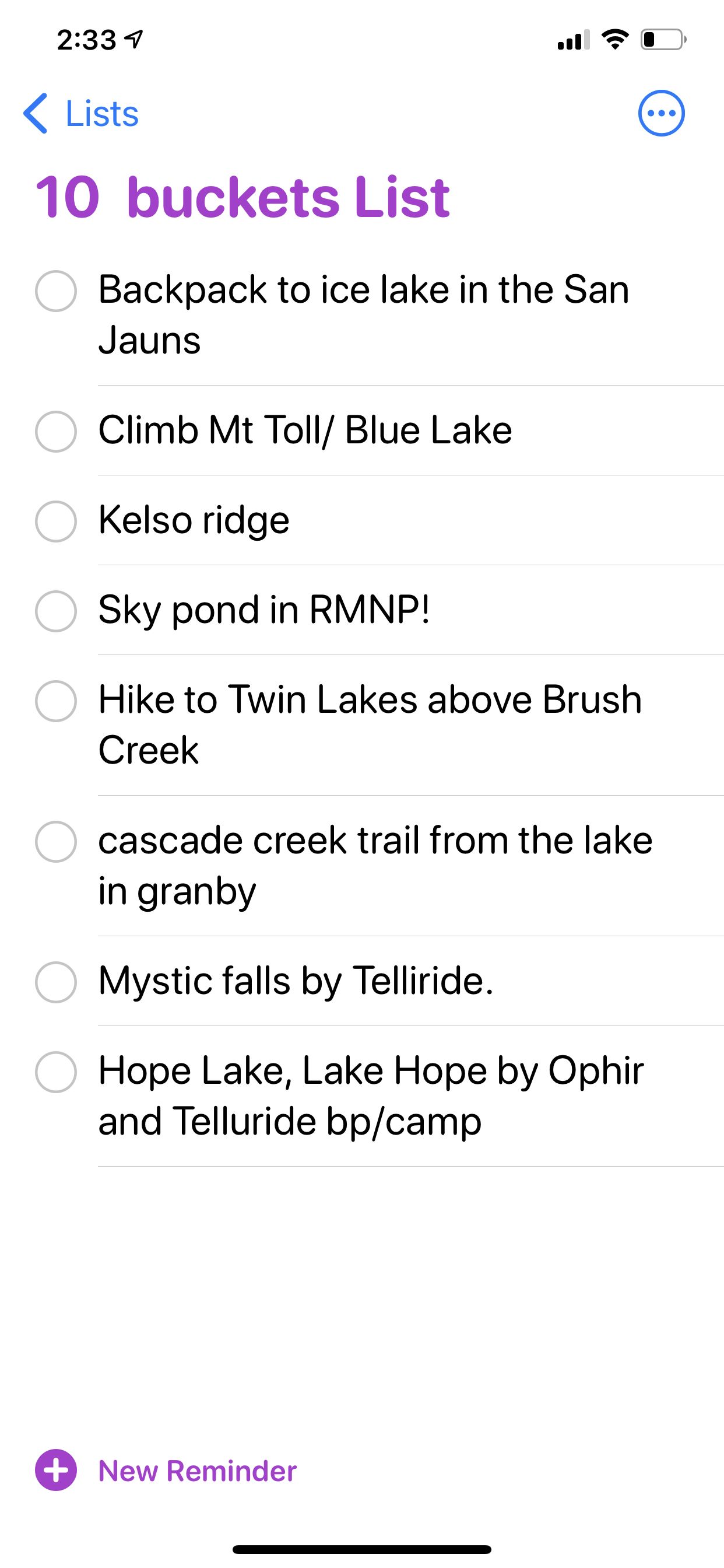 Surprise your partner with a romantic indoor or outdoor picnic
Recreate your favorite date so far. Cook the same meals you ordered, recreate the setting and the lighting and add that special touch. Don't forget to dress up for each other and reminisce!

Create a scavenger hunt
Keep your relationship exciting by creating a scavenger hunt for each other. However, I don't suggest hiding your significant other's phone. That's not as fun as it sounds. You can write clues and place them around the home, leading to a sweet surprise at the end. Here are some great ideas from Pinterest.
Not in love with home anymore?
If you're thinking about moving into a new home, Bob can help you find the perfect place to cuddle up for your next date night.
Let's Talk